Teams Make Quicker
Work Of Work.
Whether your team is in the office or around the globe, join.me brings everyone together in an instant to share an idea, collaborate on a project, or close the big deal.
Start a
team trial
76% of users agree that join.me boosts productivity.
Only 2% disagree. Unlike a Roman emperor, 22% couldn't give a thumbs up or down.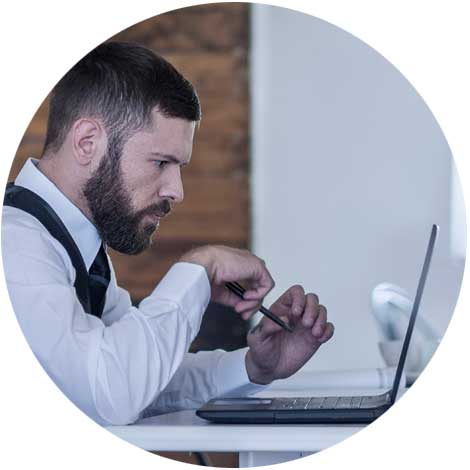 Improve team productivity.
Instant screen sharing and pass presenter features make meetings and conferences more productive and conducive to solving problems.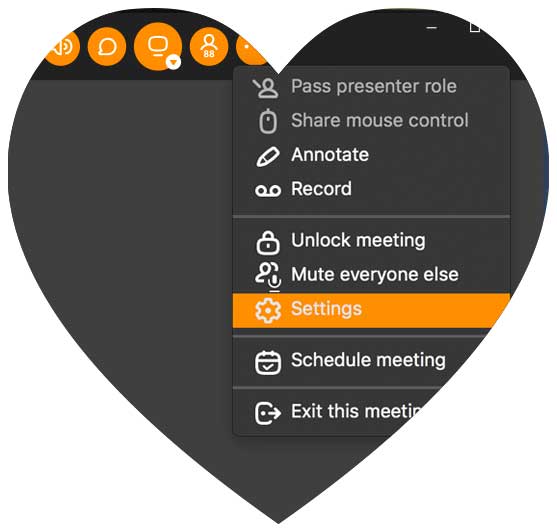 Get on the same page.
join.me's simple, user-friendly mobile apps make starting or attending meetings and conferences a snap no matter where work takes you.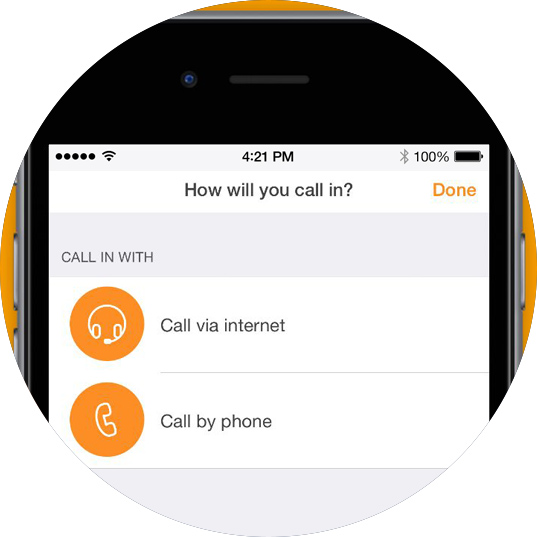 See how other companies are using join.me.