Sharing is caring.
And swapping.
And editing.
Share a screen.
Getting everyone on the same page is easy – so long as join.me instant screen sharing is involved. When you start your join.me meeting, simply press the "Broadcast" button and you're ready to go. It's that simple.
If you're a join.me PRO user, you can share just a single window instead of your whole screen full of unread emails, Word docs, PowerPoint decks and those puppies you want to rescue. Plus, you can keep working on any document that is not being shared and nobody else will see it.
See it in action
Join a meeting.
It's a snap with join.me. Well, OK, it's actually a click. There are no downloads, registrations or complicated dial in numbers required. Just click on the link and be entered instantly into your meeting! No muss, fuss, or migraines. After all, work's hard enough as it is.
How to join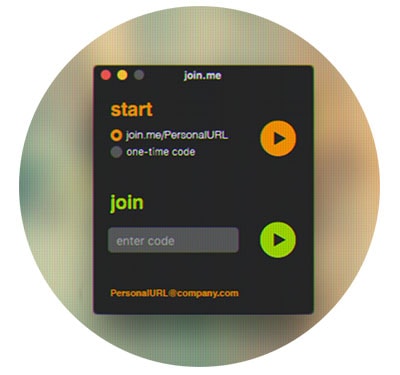 Swap presenters.
It's just like pro wrestling, only completely different. And nothing's faked. Take turns presenting your screens in a true tag-team presentation. Simply hand over the presenter role to any of your participants so they can broadcast their screen with full control. And no body slams.
Pass presenter video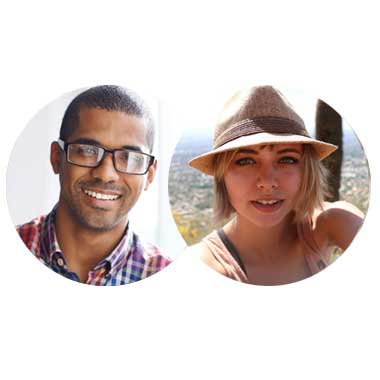 Annotate to your heart's content.
Collaboration is like democracy: it's great, but it can get a bit messy. That's why open forums are perfect for join.me annotation. Your whole team can mark up, highlight and even use laser pointers to highlight stuff right in your meeting to make a point, make a difference, and make progress.
Annotation video