join.me is built for today's fast-paced, highly mobile workplace. With instant screen sharing & unlimited audio, hosting a free webinar using join.me is easy to start, easy to join, and easy to manage.
Free (and fuss-free) software.
No need to download or install messy webinar software – click a single button on the desktop app or just start your free webinar here. Easy to start, easy to join, easy to manage, join.me makes webinars better.
Get your webinar on.
With unlimited audio conferencing, join.me is the ideal solution when you need an instant, hassle-free way to host a free online webinar. To host a free webinar anytime, simply tell participants to call into the join.me webinar number of their choice and enter the unique 9-digit webinar ID you provide them. Anyone entering the webinar ID either joins the active webinar or is put on hold until others join.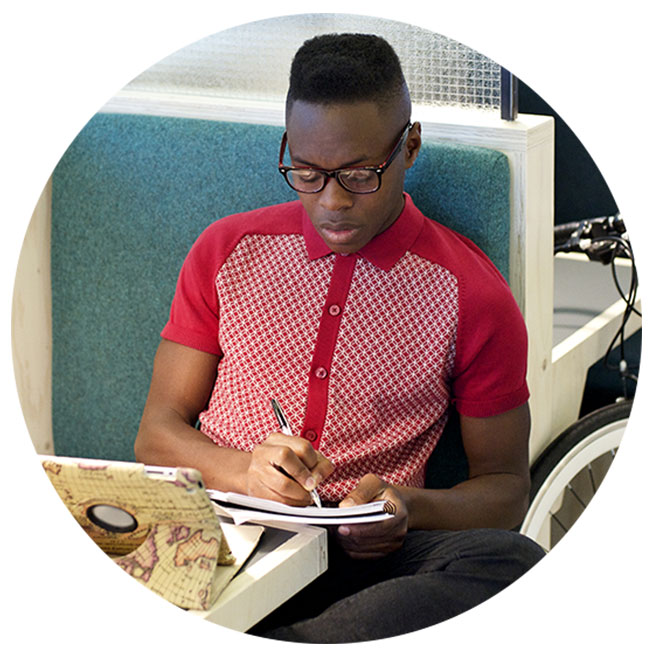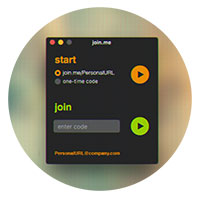 Scheduling a webinar?
Set webinar meetings in advance with join.me PRO through the scheduler in the app or directly from Outlook or Google Calendar. Send invitations, see a list of scheduled webinars, and start a webinar with a single click.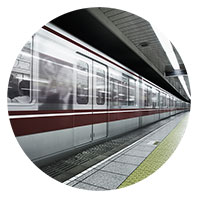 On-the-go apps. Apps that go where you go.
Take your webinars on the road: Start a meeting with a single touch from your iPhone®, iPad®, and Android devices. You can even present presentations, documents and more right from your device. Download an app now.